"Why keeping things simple is at the heart of great local food."
Chef, author, TV presenter, demonstrator and food campaigner Rachel Green has made a name for herself as a passionate ambassador of British produce. Coming from 14 generations of Lincolnshire farmers, Rachel's message is that food doesn't have to be complicated to be great. All you need are the best, locally sourced ingredients you can afford and to treat them with respect.
If I had to endorse a word, it would be LOCAL; I live, breathe, and of course eat local. Wherever possible, I support local producers and specifically local Lincolnshire producers. Being a true yellow-belly, I try and incorporate a little bit of Lincolnshire in all of my dishes. Even if it's just a vegetable or herb grown in my garden or poly-tunnel, it has to have a hint of Lincolnshire.
Of course I do venture out of the county, and am always interested in new ingredients, and meeting new producers. I am passionate about the ethics and provenance of the food I use, and being from a farming background, I have huge respect for all food producers, both regionally and nationally.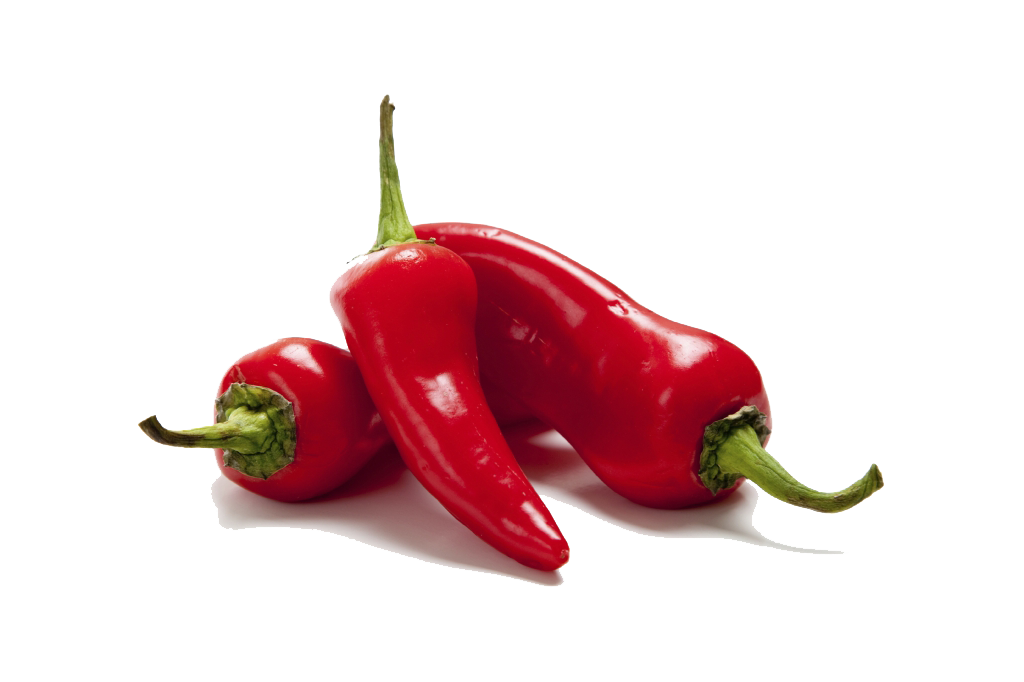 Rachel's flag-waving for locally produced food means she's constantly in demand by the food industry. And when she's not cooking, promoting, talking about, styling or demonstrating food, she's inspiring other cooks at her popular cookery school.
Sitting down to dinner and taking in all the wonderful flavours that come out of Lincolnshire is Rachel's idea of heaven. As she says: "When you're cooking with ingredients that you've grown yourself, there is nothing quite like it!"