Everything Rachel has done in her life has been inspired by something. Whether it be an event in her life, or an important person she has met and worked with, influence makes you the person you are. Though influence is not everything, creating recipes also requires imagination.


Caroline Kenyon is Director and Founder of The Food Awards Company www.thefoodawardscompany.co.uk, a Luke Johnson-backed venture, established to create and deliver world-class specialist food awards, including Pink Lady® Food Photographer of the Year and the Tiptree World Bread Awards.
"Rachel and I worked together for more than a decade, when my previous company Kenyon Communications. acted as her agent. A friendship as much a professional relationship, Rachel is an inspirational person, full of energy, creativity and dedication."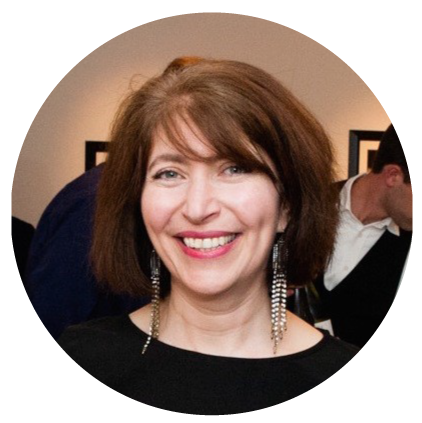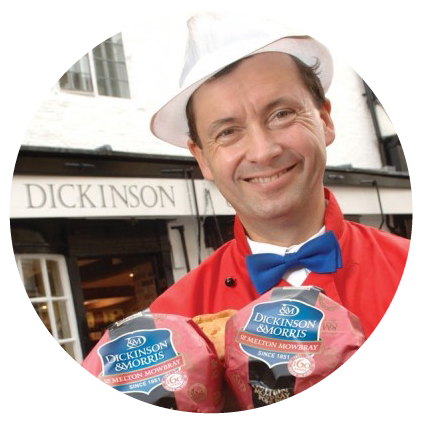 Stephen Hallam has been managing Dickinson & Morris' Ye Olde Pork Pie Shoppe in Melton Mowbray since 1992. With his passion, he has brought the Melton Mowbray Pork Pie to life through his interesting demonstrations, which show the technique of hand raising an authentic Melton Mowbray Pork Pie.
His enthusiasm is simply infectious and he never fails to draw a crowd. He often appears on TV or radio waxing lyrical about Melton Mowbray Pork Pies and the importance of Britain's regional food heritage. He has featured in food programmes and met with Ministers, yet still finds time to support local tourism and food associations.


Henry is one half of the eighth generation of the Chevallier family who currently own and run Aspall, the premium cyder, vinegar and apple juice producer based in Suffolk. Educated in Suffolk, Rutland and then at Oxford Polytechnic, Henry spent 3 years abroad before returning permanently to Aspall in 1993.
Despite now spending much of his time travelling, Henry remains close to the production process, working with colleagues on new products, concepts and ways of communicating them to Aspall's growing list of partners and consumers.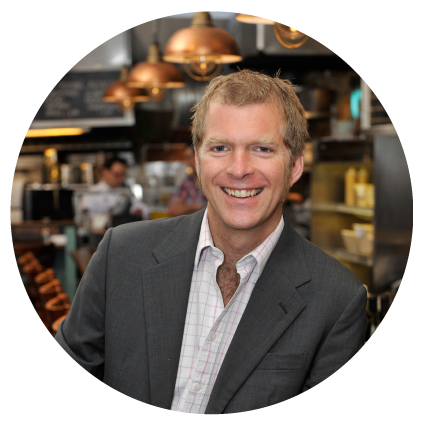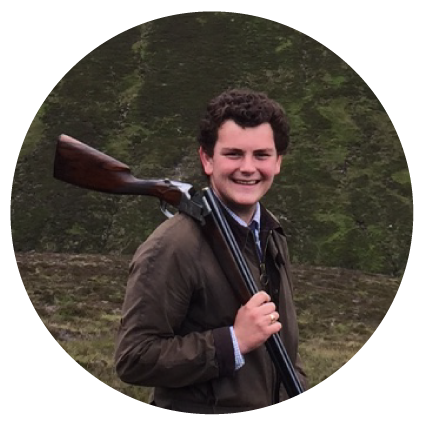 As her son, Ollie is a big part of Rachel's inspiration and motivation in life. With full support from Rachel, he founded his own company – Humbug Clothing – and strives to one day achieve the respect and admiration that his mother commands.
"Since an early age I have been exposed to my Mum's exceptional cooking talent as well as her brilliant business acumen. Her kindness, generosity and fearless determination in the face of adversity is inspiring to all those who know her. Mum's unrivalled passion for food and local produce has transpired into my life, instigating my own love for cooking. Coming back from University to Racks of Lamb and Dauphinoise Potatoes isn't half bad either!"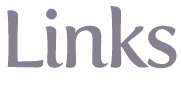 Wedding Photography
www.hannahkphotography.co.uk
Food Photography & Recipe Development
www.green-powell.co.uk
Fresh Egg Producers
www.ljfairburnpoultry.co.uk
Official tourism guide to Lincolnshire
www.selectlincolnshire.com